Filter By: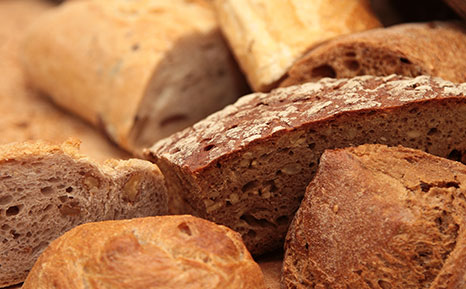 The Bible is not an end in itself, but a means to bring men to an intimate and satisfying knowledge of God, that they may enter into Him, that they may delight in His Presence, may taste and know the inner sweetness of the very God Himself in the...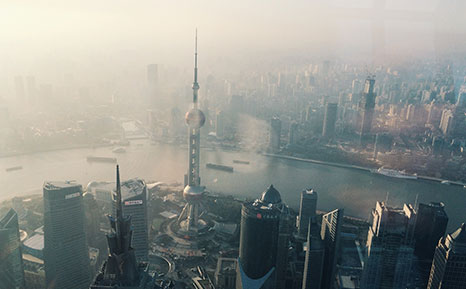 We have here an advance in the thought over that which we have just been studying in the preceding chapter. It is the carrying out of the former work to its completion.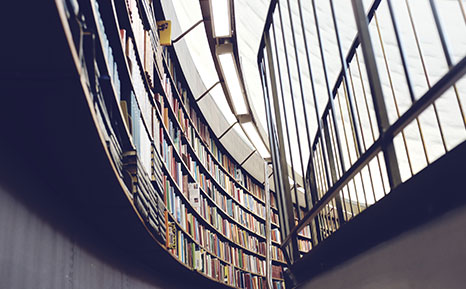 These words of Jesus to the woman of Samaria are His first recorded teaching on the subject of prayer. They give us some wonderful first glimpses into the world of prayer.