Meet our leadership
Say hello to the leadership team at Mount Olive. Contact us by clicking here
Mark Harris - Senior Pastor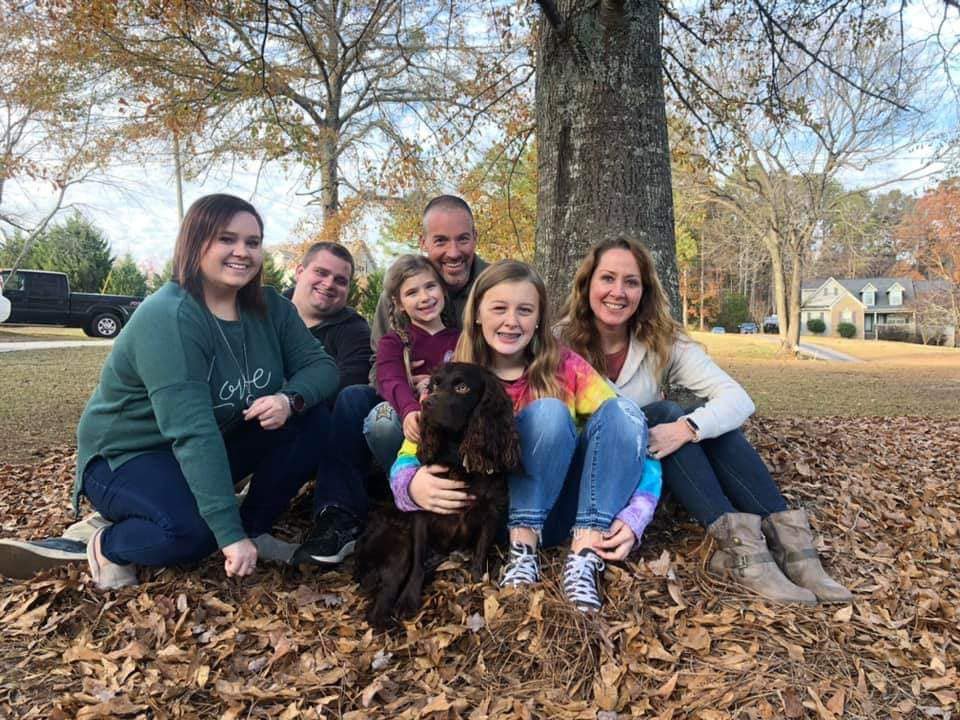 Mark has been the pastor at Mount Olive since 2003. He has been married to his wife Chanda since 2000 and the Lord has blessed them with 4 children.
Jimmy Wright - Youth Pastor / Associate Pastor
Jimmy has served at Mount Olive since 2009. He leads our Youth Ministry and also serves as an Associate Pastor. He and his wife Cindy have one son, Ridge.
Tara McCard - Kid's Ministry
Tara McCard has served as the Children's Ministry Director at Mount Olive since 2015. She and her husband Derek have 2 girls, Kayson and Addi.
Travis Graham - Worship Leader
Travis has served as our worship leader since 2015. He is married to Melanie.